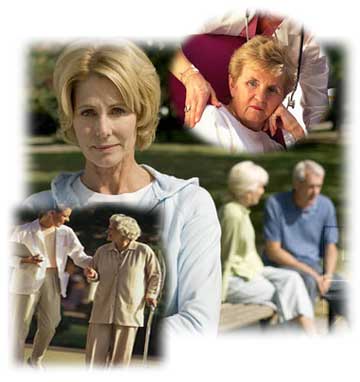 Long term care insurance is not as expensive as many people think. Many options can be customized to fit your specific needs and budget. The actual cost of your coverage will depend on a number of factors including:
• Your age when you apply
• Your health
• The length of time during which covered benefits would be available
• Specific policy features and benefits you select
• Any discounts you are eligible for

Many people have found effective ways to pay the insurance premium, including:
• Interest from general savings
• Dividends
• Annuity income

The old saying, "you get what you pay for", applies here. Long-term care insurance is the one insurance product that you do not necessarily want to get the best price on. Most major, reputable carriers price their products in the same ballpark. If you find a carrier charging considerably less, that should cause you some concern as to future premium stability.

An Example of the Cost Of Waiting:
Many people think that they will save money spent on premiums if they just wait to buy long-term care insurance. This is absolutely untrue. The longer you wait, the more you will pay in premiums over your lifetime.

Each year you wait:
• Increases the annual cost of the insurance because you have to buy a higher daily benefit due to the fact that the cost of long-term care has gone up.
• You are a year older so your premium will increase.
• You are at risk in the event you have a health change and cannot qualify for coverage.

Example:
The following example uses a long-term care insurance policy that includes $150 daily benefit, four-year benefit period, 90-day elimination period, and inflation protection with a major carrier.
Bob, 50 years old, purchased insurance, the annual premium would be $1,338.75. If he paid this premium until he was 85 years old, he would have paid in a total of $46,856.25 in premiums.
If he waited just five years to purchase the same policy the annual premium would be $1,974.37. The increased premium takes into account that Bob is now five years older and he has to purchase a higher daily benefit since the cost of care has increased. If he paid until he was 85 years old he would have paid in a total of $59,231.10.
Waiting five years cost Bob an extra $12,374.85 in premiums over his lifetime… it did not save him a single penny! In fact, he was also uninsured for five years.

Insurance companies can increase premiums if the increase affects an entire class of policyholder.
Some companies raise premiums more than others and this information is not readily available. Check with your state insurance department to find out about the premium-rate increase histories of both the company and the specific policy you are considering.