Frequently Asked Questions about Long Term Care
Insurance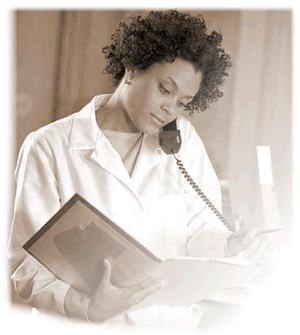 Questions about Applying
How do I Get a Quote?
To get a quote, simply click on the link below or call 1-866-582-0003.



How long until I get my quote?
You will receive a phone call within one business day. We will provide your personal Long Term Care Insurance quote, a Long Term Care Insurance application, as well as more information so you can understand the insurance coverage you are buying.

What can I expect from Long Term Care Insurance Planners?
Simply put...honesty, integrity, and appreciation. Long Term Care Insurance quotes can be difficult to read and understand. We try our best to provide you with as much information in a format that is easy to understand at your own pace.

We provide as much Long Term Care Insurance information as possible. Take your time to understand what you are purchasing, and don't make the mistake of simply shopping rates!

We do not stray from our process, quite simply, because it works.

We have a staff available to receive your calls from 8:30 – 4:30 pm EST

Why should I use Long Term Care Insurance Planners?
Most of our online competitors are lead generating services for insurance agents. In contrast, we are Long Term Care Insurance agents who handle your case from beginning to end. Your information is not being sold to any insurance agents, or other companies. We are here to sell you Long Term Care Insurance and we are here to service you until you need your coverage. Long Term Care Insurance is our product of choice, and by specializing in this one area, we have become quite good at what we do. We aim to do one thing, and do it better than anybody else.

Does Applying Lock Me In?
No, you are not bound to the coverage until you make your first payment on an issued Long Term Care Insurance policy. This makes us prove to you that we can issue the coverage we quoted you. If we can't do what we say we can, then you don't have to take the policy.

Do I Send in a Check?
Yes. All of the companies we represent require either a one or two month premium. If you decide not to take the policy or you are declined, all money collected is refunded directly back to you. All conditions as outlined in the conditional receipt must be met or there is no liability on the part of the Long Term Care Insurance company.

Can I apply with other Long Term Care Insurance companies besides you at the same time?
No, if we find out there is a concurrent application with another company we will stop processing the application, and cease communication. This is a huge waste of our time and money.
Questions about Underwriting
How long does the underwriting process take?
Our average underwriting time is currently 30-45 days. We have issued policies within a couple weeks when people complete their tasks quickly, and have had applications go as long as three months because of a lack of cooperation.