Information on Long Term Care Insurance & Basics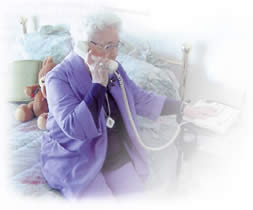 Long Term Care Insurance Planners provides information on long term care insurance to help you make better choices. If you have any questions not covered in these long term care insurance articles, contact us at: (866) 582 - 0003.

We provide free online long term care insurance quotes.

Learn how much will long term care health insurance cost you, who pays for long term care insurance and how you can apply for a policy.
Learn which long term health care services and assistance are covered under a long term care policy.
Consider these benefits for buying long term care health insurance.
List of factors that will affect the actual cost of your coverage and the costs of waiting to buy a long term care policy.
Understand the common misconceptions about long term care.
Factors that affect your long term care insurance rates.
Retirement planning should include long term care insurance as a risk management tool to protect your hard earned assets and estate. Don't leave your long term care to chance, take control of the quality of care you will receive.
Understand Medicaid eligibility rules and Medicaid coverage and benefits for long term care.
Alzheimer's disease burdens family caregivers until patients need more care than can be given at home. Long term care insurance provides the hope and security families can use to give Alzheimer's patients the long term health care needed.
Assisted living facilities provide more than just housing services. Learning what to observe and which questions to ask when visiting a assisted living facility or residential care facility can make your move and living situation more pleasent.
Useful insurance and long term care health insurance resources by state.